I created two tutorial videos for installing, configuring and managing Monero on Trezor.
Trezoro: The Basics
The first one covers just the basics and aims to get you up and running as fast as possible: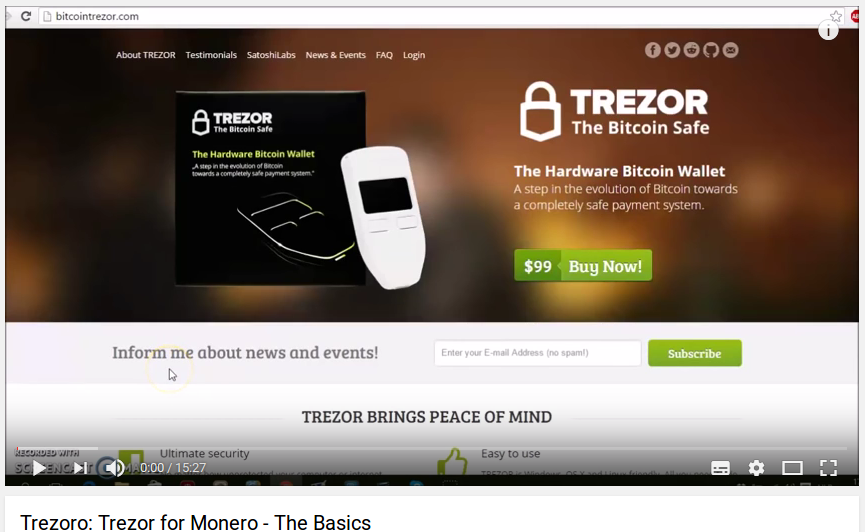 This is the shortlink: http://bit.ly/trezoro
Trezoro: Tups & Tricks
I created a second tutorial video for Trezoro. It will show you how to use multiple currencies, how to set up password accounts, it will suggest a Monero account strategy, it shows some useful CLI command and shows you how to run your own node.